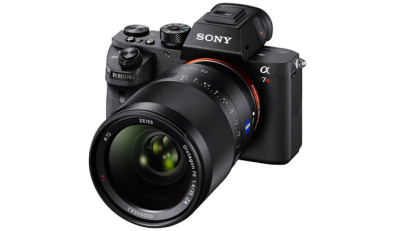 Sony a7R iii 42MP fullframe 10fps camera body

Inspiring maximum creativity
Welcome to a new world of imaging with resolution, sensitivity, dynamic range, processing speed, and shooting response further enhanced. The α7R III packs pro-style operability into a strong, compact body to give you greater flexibility to take brilliant shots in any situation. With such high power, precision, and potential at your command, you can capture once-in-a-lifetime experiences. 
FE 24-70 mm F2.8 GM standard zoom

A new era of standard zoom performance
No-compromises design and technology in a new constant F2.8 zoom lens that can fully utilize the performance potential of current and future high-resolution camera bodies.
G Master series lenses take imaging and expression to previously
unattainable levels with a stunning blend of extremely high resolution
and softly dissolving background bokeh.



G Master FE 100-400mm super-telephoto zoom lens

Sharp super-telephoto zoom, tenacious AF

The first super-telephoto zoom in Sony's flagship G Master series covers a versatile 100 mm to 400 mm range. With extraordinary resolution and fast, precise autofocus it lets you capture distant action with outstanding quality and immediacy. In addition to world-class image quality, this fine lens offers the mobility, reliability, and operability that professional applications demand.
GEAR USED FROM 2015 to 2017
Canon EOS 5D Mark iii  Full frame

Canon is proud to present the highly anticipated EOS 5D Mark III. With
supercharged EOS performance and stunning full frame, high-resolution
image capture, the EOS 5D Mark III is designed to perform. Special
optical technologies like the 61-Point High Density Reticular AF and an
extended ISO range of 100–25600 expandable to 50 (L), 51200 (H1) and
102400 (H2) make the EOS 5D Mark III ideal for shooting weddings in the
studio or out in the field, and great for still photography.

Advanced professional-level high definition video capabilities (that includes a host of industry-standard recording protocols and enhanced performance) make it possible to capture beautiful cinematic movies in EOS HD quality.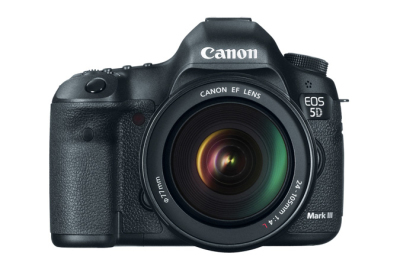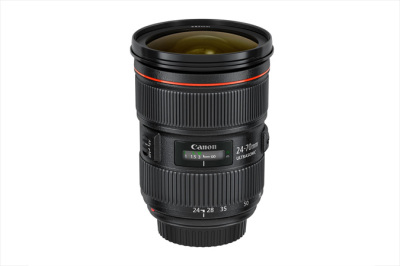 Canon 24-70MM L f/2.8 lens i
Meeting the ever-increasing demands on image quality that digital photography brings, the redesigned EF 24-70mm f/2.8L II USM is the latest update to the acclaimed L-Series of EF optics, re-establishing a new standard for superb optics, high-end durable construction and performance in professional zoom lenses. A standard focal length zoom lens, it features a large aperture throughout its focal length.
Featuring the latest advances in optical lens design, it utilizes 1 Super UD lens element and 2 UD lens elements that help minimize chromatic aberration in the periphery at wide-angle as well as reduced color blurring around the edges of the subject.

Canon 100-400MM L ii lens

The EF 100-400mm f/4.5-5.6L IS II USM lens delivers a superb combination of cutting-edge performance, compact construction and brilliant resolving power that's great for sports and wildlife photography.
The lens features one fluorite and one super UD element to help provide
impressive contrast and resolution with reduced chromatic aberration
across the entire zoom range. Canon's new Air Sphere Coating (ASC) helps significantly reduce backlit flaring and ghosting, while fluorine
coatings on the front and rear lens surfaces help lessen smears and
fingerprints.

A 9-blade circular aperture renders beautiful, soft
backgrounds, and a 3 mode (standard, panning and exposure only) Optical Image Stabilizer provides up to 4 steps* of image correction.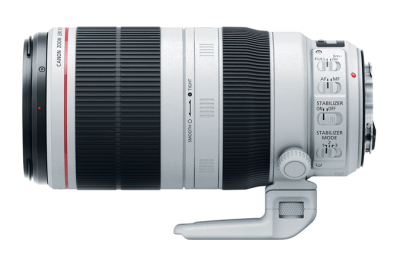 Canon EF 16-35mm f/2.8L II USM
The EF 16-35mm f/2.8L II USM is a high performance, water-resistant, and
ultra wide-angle Canon L-series lens. It has been specifically designed
for improved edge-to-edge image quality that will meet the strict
requirements of professional and high-end amateur photographers. It
features 3 high-precision aspherical lens elements, each of a different
type: ground, replica and GMo for even better image quality than the
original EF 16-35mm f/2.8L USM. The circular aperture produces a
beautiful and natural background blur when shooting at wider apertures.