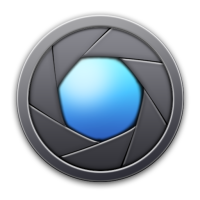 Exploring Idaho, Oregon and beyond!
Come on a journey of awe-inspiring photography, with Louis Ruth
What gear is right for me?
Sunday, March 04, 2018
Louis Ruth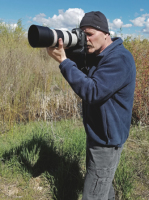 Hey everyone, I'm back in the world of photography with even more great tips and tricks than ever before. I've always thought of myself as someone who is willing to help anyone learn and this is a way I can give back to you!